Telecommunications, Technology, and Media
The ever-increasing global need for entertainment products and easy access to the Internet has created exceptional growth and creating unprecedented opportunities for producers of content and the distributors.
Increasing developing opportunities across gaming, recorded music, film production, mobile entertainment, exhibition, distribution, cable, off-air television, home, satellite, internet, home video, magazines, live performances, books, sports, electronic publishing, and newspapers require insightful professional legal expertise.
The media and entertainment businesses require advisers who are experienced in the multi-faceted and developing industry to represent them. At Lex India, we assist various growing clients on matters of litigation, intellectual property, and regulation.
Our team helps the clients to understand the sensitivity and protectionist treatment that is going on locally regarding broadcasting and foreign investment laws. We use our experience and insight to help the foreign investors to operate successfully within the environment.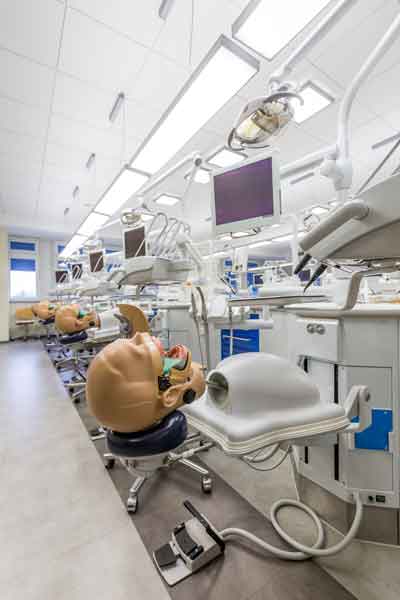 Our Speciality
Our team of legal practitioners provides every client with services that cover every legal discipline and other fast-growing sectors.
Best Indudtry Expert
Fast & Effective
Experienced
Flexible Pricing
Business Consulting
Transparency
Get in touch with our team Today
Email
drsastry@lexindiajuris.com